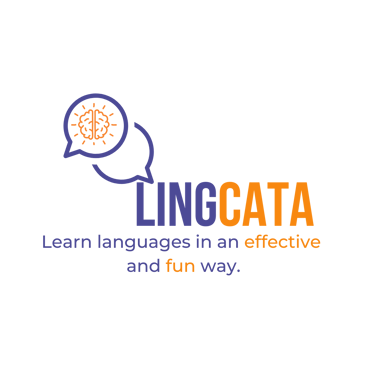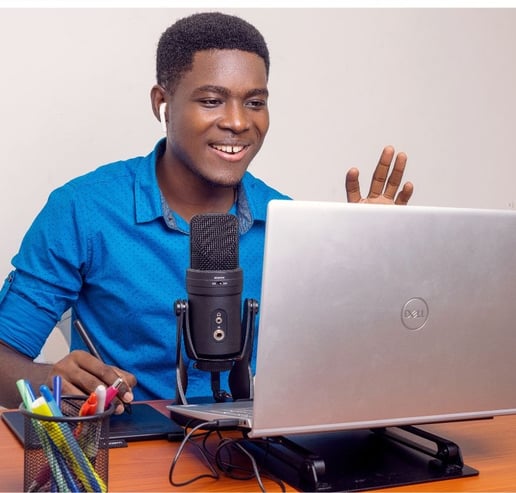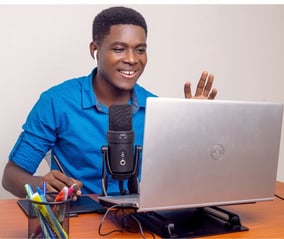 Unlock a world of new opportunities and connections through language learning with Lingcata.
HI! I'm Michael, and I'm here to empower you to take control of your language-learning journey. With personalized mentoring and coaching, I help you overcome language learning difficulties, and develop the skills and confidence to communicate effectively in your target language.
Let me help you achieve your language-learning goals!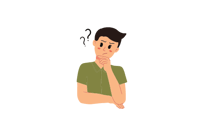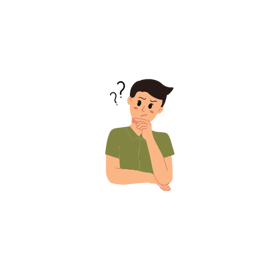 Are you hesitant to start learning a new language due to fear or the perceived challenge? Have you tried in the past but given up too soon? Don't worry. I understand and am here to help. With the right approach, you can go from feeling frustrated to fluent.
I believe that language learning is enjoyable and accessible to anyone, regardless of age, background, or prior experience. As your language coach and mentor, I provide the necessary tools and resources to help you become proficient and fluent in your chosen language.
I offer workshops, personalized coaching, and mentoring
to help you learn the best practices and overcome the fear of speaking your new language.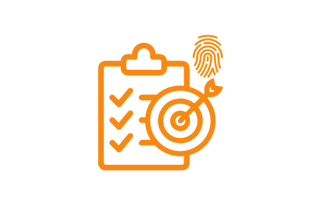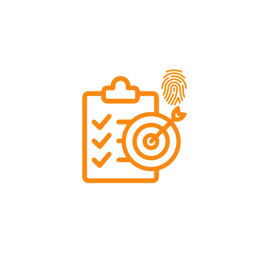 I understand that everyone's language learning experience is unique, which is why I provide different methods and help you choose tools and resources that work for you.
I help you develop a customized language learning system based on your lifestyle and learning style that helps you stay organized, overcome procrastination, become independent, manage your time better, and make the process easier and enjoyable.
Unlock your language-learning potential with me! Here's what you can expect:
Save time and money: Say goodbye to ineffective language learning methods. With my personalized approach, you'll identify your learning goals and style, select the right resources and methods, and create a customized learning plan for maximum results. Then, save time and money by investing in a program that works.
Speak confidently: Overcome self-doubt and improve your speaking skills with personalized feedback. You'll learn and understand words and common phrases, gain confidence in using your target language more freely, and speak with ease.

Autonomy: I equip you with the skills and mindset necessary to become a self-directed language learner. You'll learn how to set and achieve your language-learning goals and continue progressing in your language-learning journey long after our coaching/mentoring sessions have ended.

Learn from an expert: I have years of experience coaching language learners and speak five languages myself. With extensive knowledge of second language acquisition gained through attending conferences, webinars, reading books, and studying polyglot methods, I can help you effectively learn and use new languages.

Flexible learning: You can learn from wherever you want, whenever you want. My program is designed to be flexible so you can fit language learning into your busy schedule.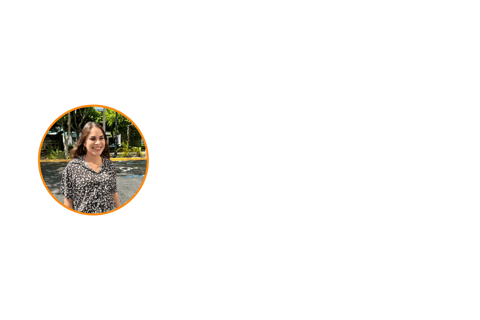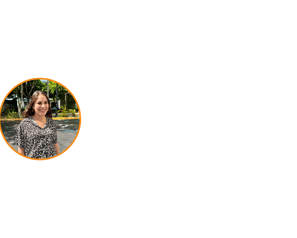 I am extremely happy to have advanced in my learning and become fluent in speaking English. Thanks to you, Michael, and the thousands of tips and strategies you provided, I have achieved remarkable progress in expressing myself. Before working with you, I had tried many courses, methods, and strategies, but none of them worked for me. Working with you has been my best option, and I'm so grateful for your help.
-Elisabeth, USA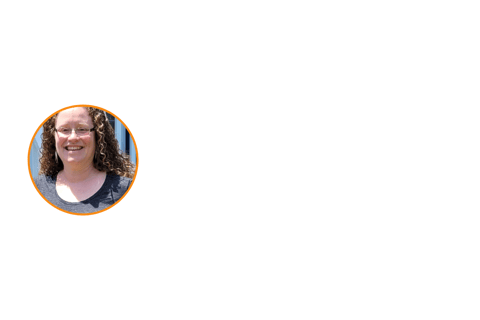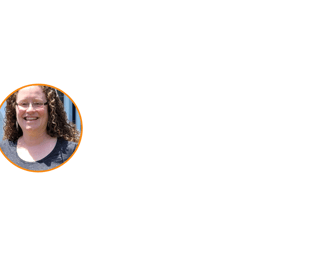 I had the pleasure of meeting Michael several years ago. Last year during remote learning when I realized my son needed help with his Spanish class, I knew exactly who to contact. Michael's patience and diligence would be key to my son's success. Throughout the tutoring sessions, he provided consistent communication and progress updates. Thanks to Michael's multilingual fluency, our son made great strides and was prepared to move to a higher-level course. I would recommend working with him to learn a new language or to improve your current skills.
-Consatnace, USA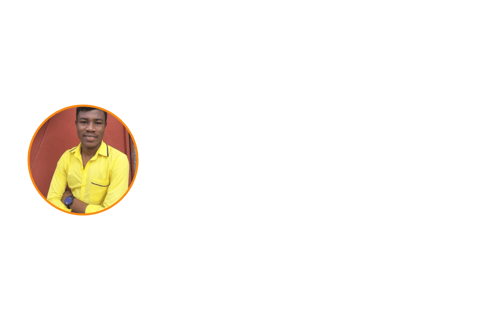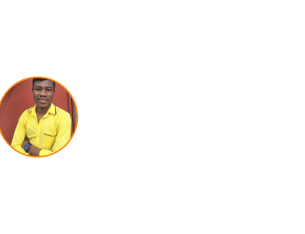 Your coaching sessions have helped me a lot. You have helped me develop my speaking skills and gain confidence in myself and not be afraid to make mistakes when I am learning. In one of our sessions, you said that listening is the key skill required to become a good communicator: I will never forget that. You have taught me that I don't need to wait for perfection to use what I learn and have fun with it.
Thanks to the methods you gave me, I have learned how to learn and also how to apply what I learn effectively. Thank you for helping me!
-Dulorier Djerry.
6-month group coaching program participant.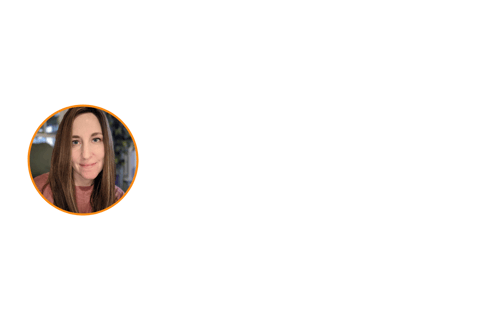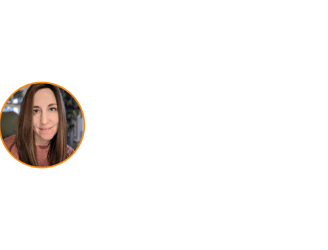 "As a nurse with Spanish-speaking patients and a passion for traveling, I had been wanting to learn Spanish for years but didn't know where to start. That's when I heard about Lingcata and was introduced to Michael, my coach and teacher. With his engaging teaching style and encouragement, I went from knowing only a few words to being able to successfully communicate with locals during my recent trip to Costa Rica. Michael's coaching has been immensely helpful and I highly recommend him to anyone looking for a skilled and fun Spanish Teacher.
- Melissa Maxwell, USA
Book a Free Language coaching and mentoring Discovery Session!
There's no commitment and no pressure – the goal of this call is simply to discuss your language learning goals, answer any questions you may have, and determine whether my coaching program is a good fit for you.
During the discovery call, I'll also show you that anyone can learn many languages and that you can too. With my expert guidance and support, you'll be able to easily and efficiently achieve your language learning goals.